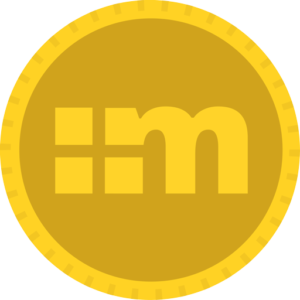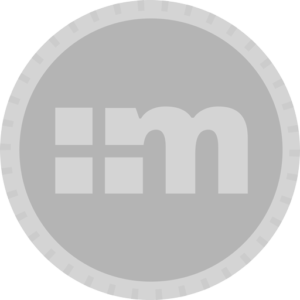 Hello! Good to see you here and collecting montacoins!
This is our montashop. You can exchange your montacoins for all kinds of fun products here. Take a look at our different products and if you have any questions, please send an e-mail to montashop@montapacking.nl or ask your supervisor.
Have fun!
New! Transfer Montacoins to each other or collect together!
You can arrange this here.